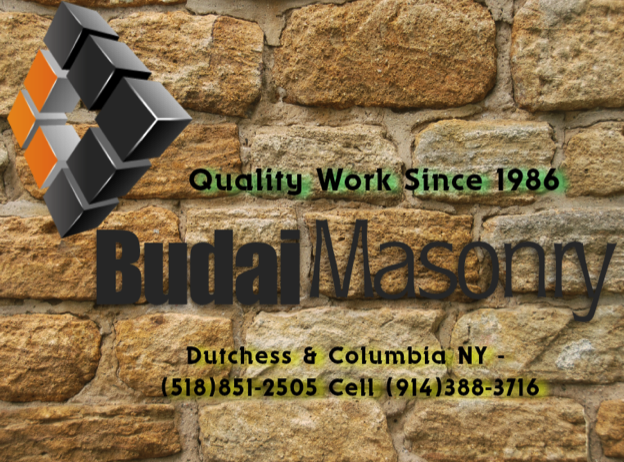 December 20, 2014
Happy Holiday Season
Call us to set up an appointment to discuss your project in mind. How about a custom built bbq, fire-pit or upgrade to a pizza oven? Traditional masonry needs or plan a project.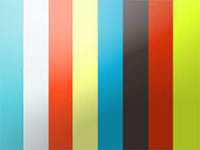 H
ello,
I've been in business since 1986 executing many aspects of
masonry construction. Performing such jobs as, fireplaces, stonework,
block foundations, concrete, brick, tile and tuck pointing repairs of
existing masonry. Specializing in ornamental masonry i.e. culture
stone, stone, bluestone flatwork, and custom concrete flatwork.
Thank you for searching my site.
No job too small. Questions? call or please send me an
e-mail

Michael Budai Masonry
771 State Route 23
Craryville, NY 12521
(518)851-2505 Home
(914)388-3716 Cell
In 25 years of business, I spent 8 of those years working on and Estate in
Millbrook. Where I was able to do a lot of construction design such as
intricate buildings, retaining walls, hardscape and water-features, one of which is shown left.