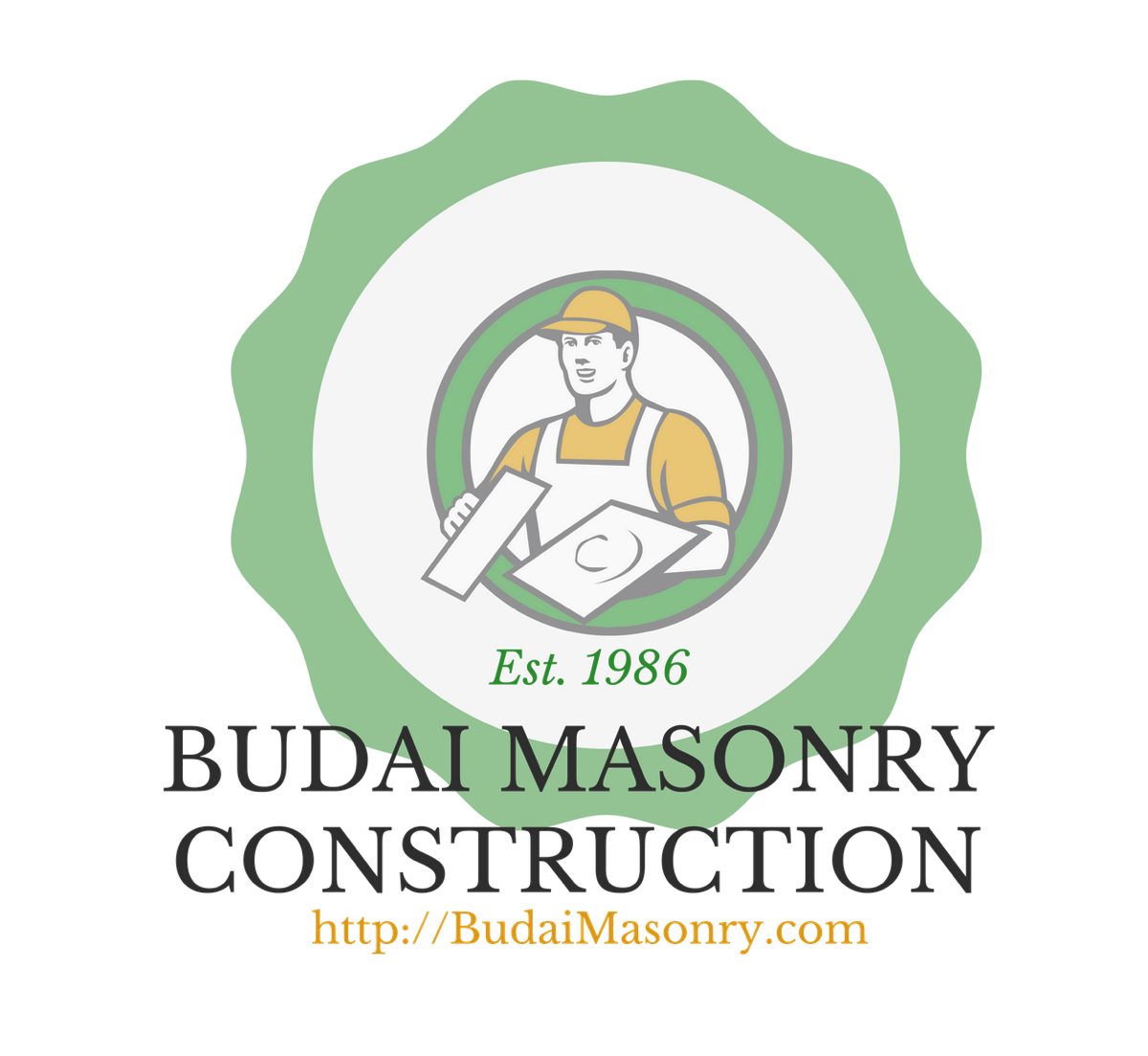 Have a dream project in mind for 2018? Contact Mike Budai to discuss your project. Budai Masonry Construction are experts in the Hudson Valley with decades of very happy clients.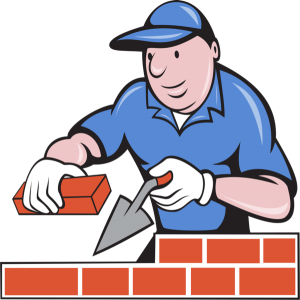 January 2018
Contact Us To Discuss Winter / Spring Projects

Hello, I've been in business since 1986 executing many aspects of masonry construction. Performing such jobs as, fireplaces, stonework, block foundations, concrete, brick, tile and tuck pointing repairs of existing masonry. Specializing in ornamental masonry i.e. culture stone, stone, bluestone flatwork, custom concrete, tile work and more. Thank you for searching my site.

No job too small. Questions? call or please send me an e-mail . Have an indoor winter project in mind? We do walls, tile work, fireplaces and more. Give us a call for free consultation for your Summer Fall Winter 2017 new project or repairs.


In 30+ years of business, I spent 8 of those years working on and estate in Millbrook. Where I was able to do a lot of construction design such as intricate buildings, retaining walls, hardscape and water-features.